Mission Statement
Provide high-quality engineering and construction services through teamwork, a commitment to excellence, and continuous improvement.
Core Values
1.) Uncompromising Safety – uphold the highest standards of safety and security in all our actions
2.) Exemplary Customer Service – strive to exceed customer expectations
3.) Respect for others – we value our people, encourage their development and participation, and recognize their performance.
4.) Teamwork – we work together, across boundaries, to meet the needs of our customers
5.) Integrity – we uphold the highest standards of integrity and business ethics in all our words and actions.
6.) Personal Accountability – we are personally accountable for delivering on our commitments to each other and our organization.
7.) Community Support – we value the communities we live and work in. Every employee should be engaged in their communities.
8.) Highest Standards – we want to be the contractor of choice for our customers and the employer of choice for our employees.
Envisioned Future
Strive to be a recognized leader in the construction and engineering industry, providing high quality service, care for our employees, and unparalleled safety, while upholding our core values.
Sycamore Engineering
We are dedicated to providing quality, professional mechanical, electrical, and plumbing contracting services to our customers. Sycamore Engineering was founded in 1960 by the Dinkel family who has owned and operated the company since inception. The company has grown to include complete electrical, mechanical, and service related activities. Their mechanical and sheet metal fabrication shops provide in house service for mechanical construction projects as well as stand-alone projects. The diversification of the Company has allowed Sycamore to compete in a marketplace with many players without sacrificing "quality". Sycamore Engineering's total commitment to "quality" will continue to be the driving force that guides the company to continued growth in future years.
Complete List of Services
As a multiple trade Construction contractor we pride ourselves on our ability to work smoothly with general contractors, owners, and tenants to meet building and design requirements. We also offer multiple trades that work together to efficiently complete compound tasks. Below is a full range of services offered by our construction team:
Electrical Construction
Mechanical Construction
Sheet Metal Construction
24 Hour Service
Telecommunication
Engineering & Design
Carpentry Services
Our Service team operates with a large technical workforce to quickly and accurately respond to customer needs. Currently, there are highly trained technicians dispatched on a daily basis able to solve diverse problems. Our technicians are highly trained, with electronic dispatching and monitoring, and full technical back-up. We also operate on a 24/7 emergency basis for all your service requests. We believe we can fully satisfy your construction and service needs.
MEET OUR TEAM
The team who can create everything from scratch and has ingenious ideas is here
and is more than happy to help you.
Thomas Smith
Controller
Description here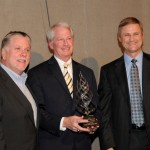 Sara Smith
Electrical Manager | Engineering | Marketing
Description here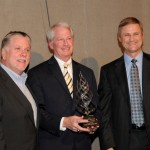 Tyler Dinkel
Field Project Manager
Description here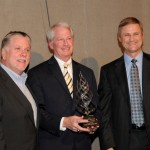 Larry Gauer
Carpentry Supervisor and Safety Director
Description here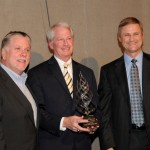 Archie Kappel
Director of Operations | Mechanical Manager
Description here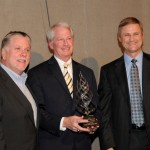 Tom Dinkel
President and Engineering Design
Description here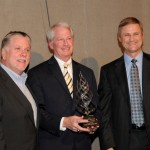 Randy Reinoehl
Sheet Metal Manager
Description here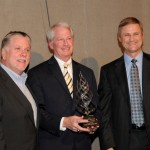 Rocky Mansard
Manager | Field Services Tech Support
Description here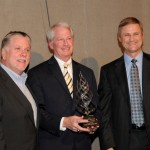 Matt Hulett
IT Support Manager
Description here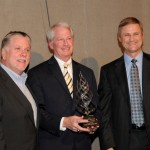 Joe McDowell
Warehouse and Facilities Manager
Description here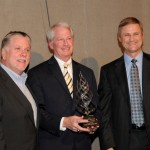 Justin Kunz
Project Development Manager
Description here